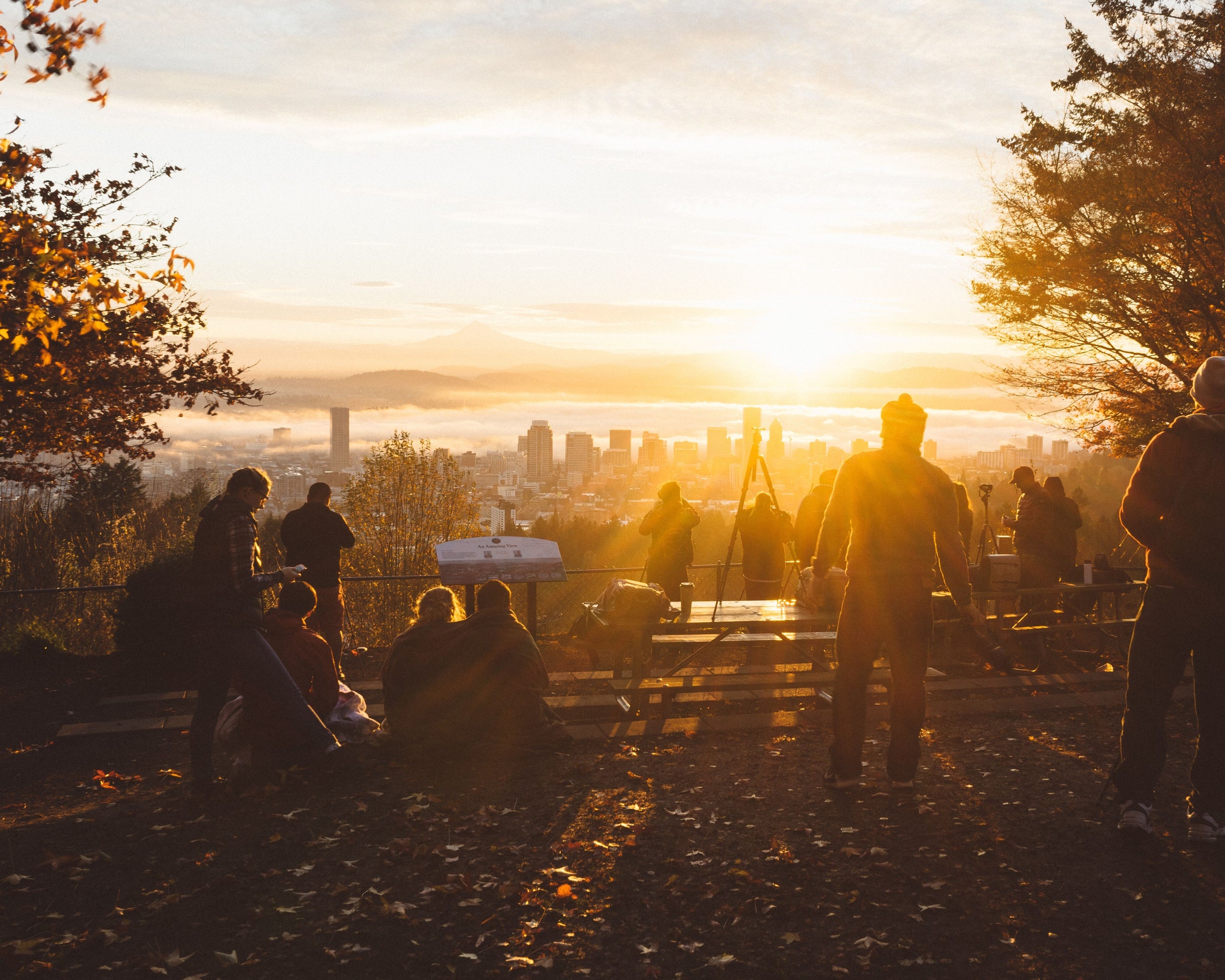 Premium Outerwear and Clothing Collection
our brands
Brilliant!
A carefully curated online experience that allows members and celebrities to connect; sharing shopping tips, highlighting favorite fashion products and brands. Brilliant Shops allows members inside access to their favorite celebrity's digital closet! Learn more about your favorite star's favorite brands and products and why they love them. Take advantage of Brilliant Shops access to limited edition products and make every day your red carpet moment. 
WE BELIEVE THAT EVERYBODY DESERVES AFFORDABLE & HIGH-QUALITY FOOTWEAR!
Brilliant Shops has all your shoe needs covered. Whether you are looking for casual shoes, dress shoes or comfy boots that will keep your feet warm; we've got the perfect pair for you!